TOGETHER, WE WILL MAKE
THE WORLD BETTER
At Intuitive Solutions we believe in a People > Profit ℠ lifestyle. This means to simply put human interest before self interest; and humility before arrogance.

At Intuitive our team members are known as Sheroes and Heroes, because each of them possess a superpowers to make this world a better place.

Hero/ˈHērō/noun: A male figure who has superpowers in making the world a better place.
Shero/ˈSHērō/noun: A female figure who has superpowers in making the world a better place.

We invite you to also practice a People>Profit Lifestyle!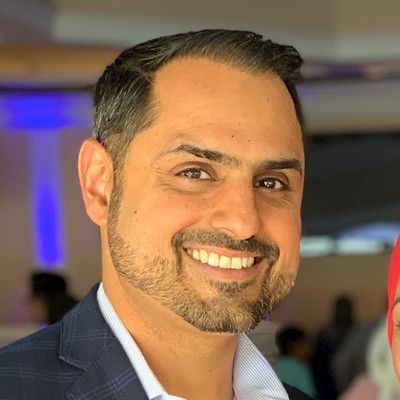 Founder
Tayyab Yunus
CEO and founder of Intuitive Solutions, Social Entrepreneur, Philanthropist, Adjunct Faculty at The Fund Raising School – Lilly Family School of Philanthropy – Indiana University and President of the Center on Muslim Philanthropy
Fueled by his life's mission to improve the human condition, a change agent who successfully leads organizations through challenge and change for both Profit and Non-profit organizations for over 20 years. With high integrity leadership and commitment to transparency, Tayyab is an expert at "getting things done" with excellence by aligning stakeholders into a shared vision and creating strategy for championship teams. Tayyab is an innovator, strategist, and execution artist.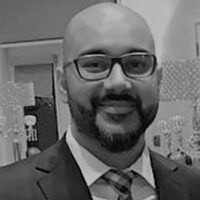 Chief Executive Officer
bilal khan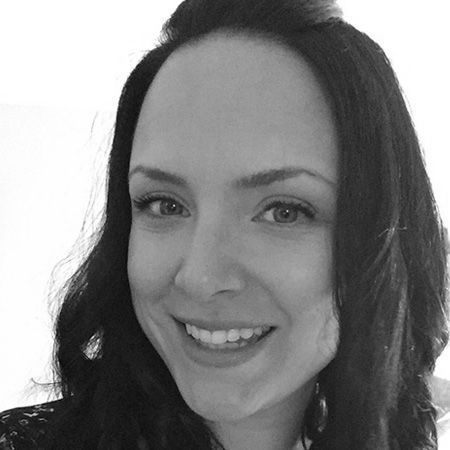 Chief operating officer
Monica niro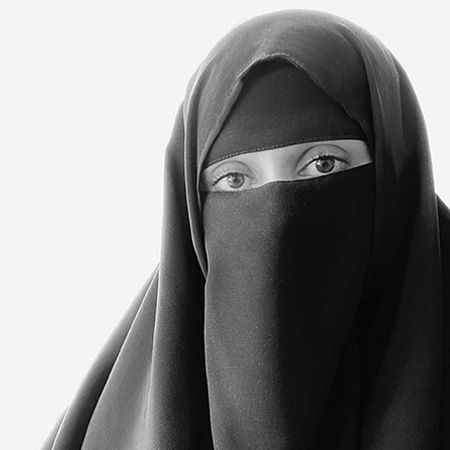 Chief innovation officer
Wasnah Alyahayi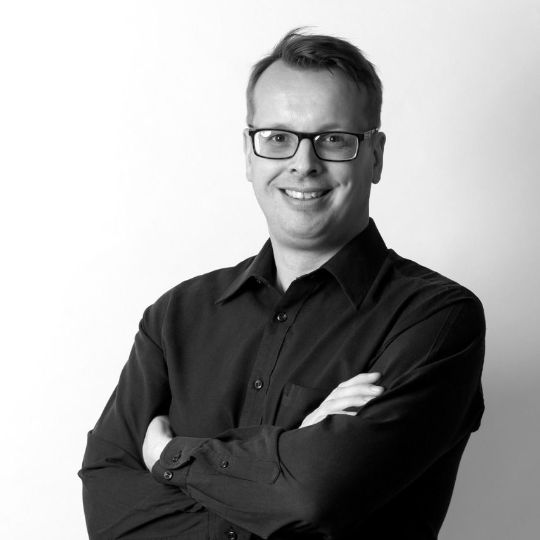 human resources
volker Dietz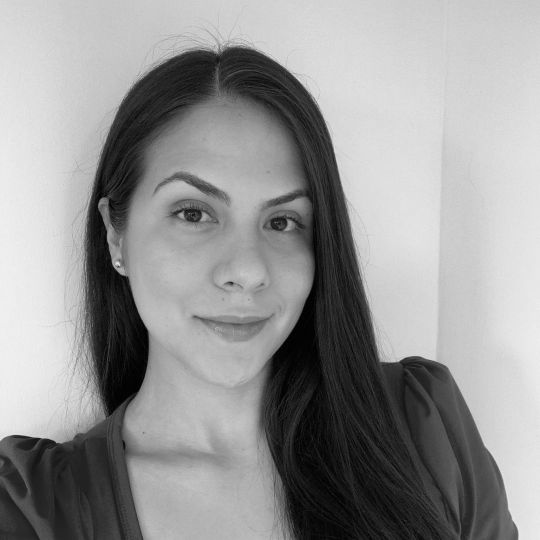 relationship architech
valentina Aristizabal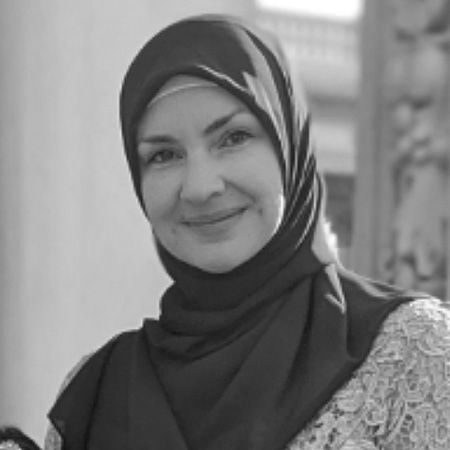 Intuitive foundation director
ivana zajkovska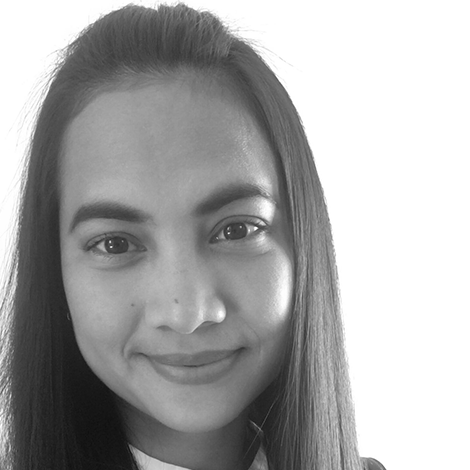 operations director, intuitive institute
kristine ouano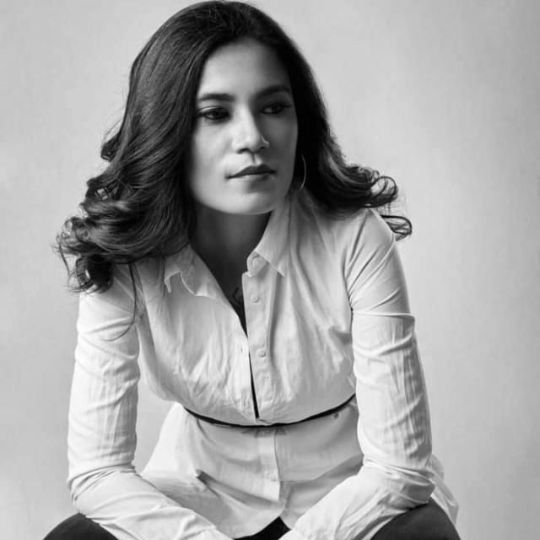 talent aquisition specialist
alba garcia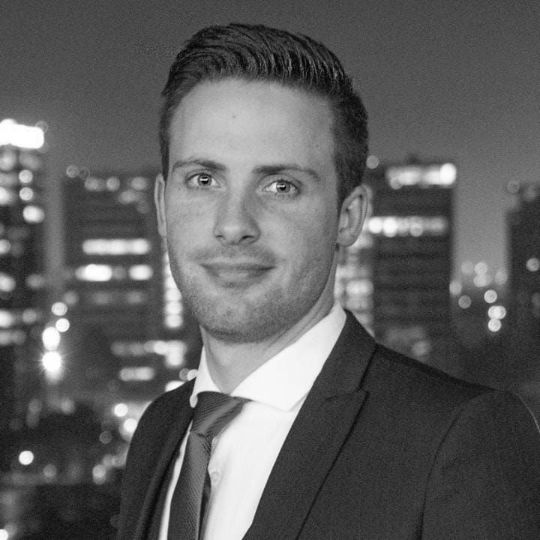 guatamala office operations
Gordon grohmann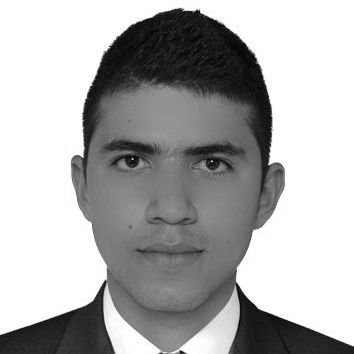 COLOMBIA office operations
Andrés santa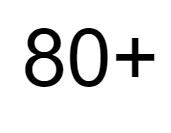 Team Members to serve your mission!
Address: 1420 Celebration Blvd Celebration, FL - 34747
Phone Number: 877.889.1011
© 2022 Intuitive Solutions. All Rights Reserved