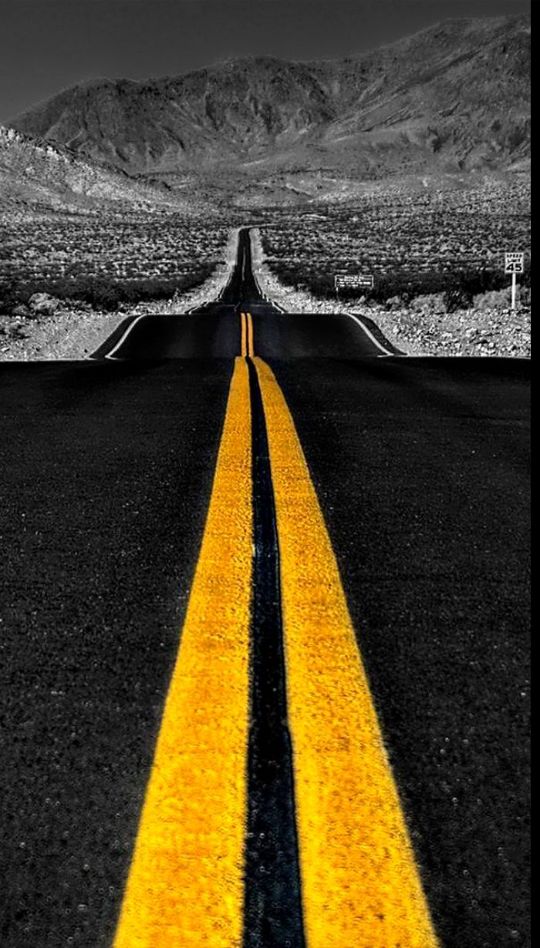 "It is about how you got there, not that you got there"
I haven't posted in a few weeks. That's because, I just returned from a 28 day trip through South East Asia. The primary purpose of the trip was to complete the capstone project for my MBA. My entire class, 35 students from the Executive MBA Program of the University of Illinois, traveled together through China. I can't describe to you in words how amazing it was. I am not talking about the sights and food. Anyone can take a trip to China. I am talking about being surrounded by and learning from the super experienced.

I remember one day, A few of us were sitting and enjoying snacks and coffee. We started talking about different things as we normally would such as the blackhawks, business, startups, organizational design, leadership, government, parenting, etc. During the conversation we started to talk about achievement. One of my classmates, Kenya said "it is about how you got there, not that you got there." I have been reflecting upon this statement for days.

The diploma, trophy, title on the door or email signature, display the achievement. Too often, we become so focused on the objective that we forget about the journey. The journey is where all the lessons live.

This weekend, I graduate from the University of Illinois. Attending the Executive MBA program, was a life changing experience.

IlluminateOn is about sharing the lessons of our journey. I will continue to share mine. I encourage everyone to share theirs so we all can learn from each other's journey even if we can't display the same achievement.

Address: 1420 Celebration Blvd Celebration, FL - 34747
Phone Number: 877.889.1011
© 2022 Intuitive Solutions. All Rights Reserved