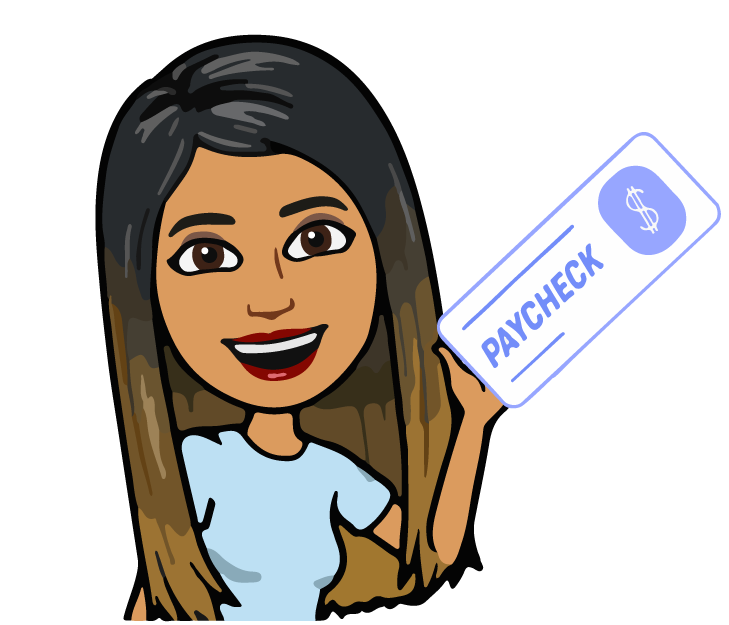 Major Gift Fundraising Principals
Major donors have a significant impact on the budget and work of a given nonprofit organization and thus are immensely important to an organization's mission. To develop your own major donor fundraising strategy, you need to understand the various components and strategies involved. Major Gift fundraising isn't only about asking people for a lot of money to support a cause or a mission. It's also about building relationships that are purposeful. Major Gift fundraising is a cycle of eight steps you move people through:
Identification:

Identify and put together a list of prospects you

THINK

might be able to support this project.

Qualification:

Discover the way they are

linked to the organization

and their ability to give.

Individual Strategy:

Put together an i

ndividual cultivation/solicitation strategy

per prospect. How are you going to engage each prospective donor towards giving?

Cultivation:

Establish a personal connection and engage with the donor. The purpose of this step is

not

to solicit but cultivate them (like cultivating the ground to harvest).

Solicit:

Make an explicit

ask for support and investment.

If you cultivate it correctly, this should be very easy.

Acknowledge:

Within 24 hours, the donor should receive a

personal acknowledgment.

This is different from a digital receipt, it is a phone call or handwritten note.

Stewardship:

Ensure that

each donor is thanked properly

and kept up to date with the impact their contribution is making. Not all donors at the Major Gift level will or should be stewarded in the same way. Begin deploying an individual stewardship strategy for each individual donor.

Renewal:

if everything is done right, we can

renew the donor

for the same or other mission work.
Address: 1420 Celebration Blvd Celebration, FL - 34747
Phone Number: 877.889.1011
© 2022 Intuitive Solutions. All Rights Reserved